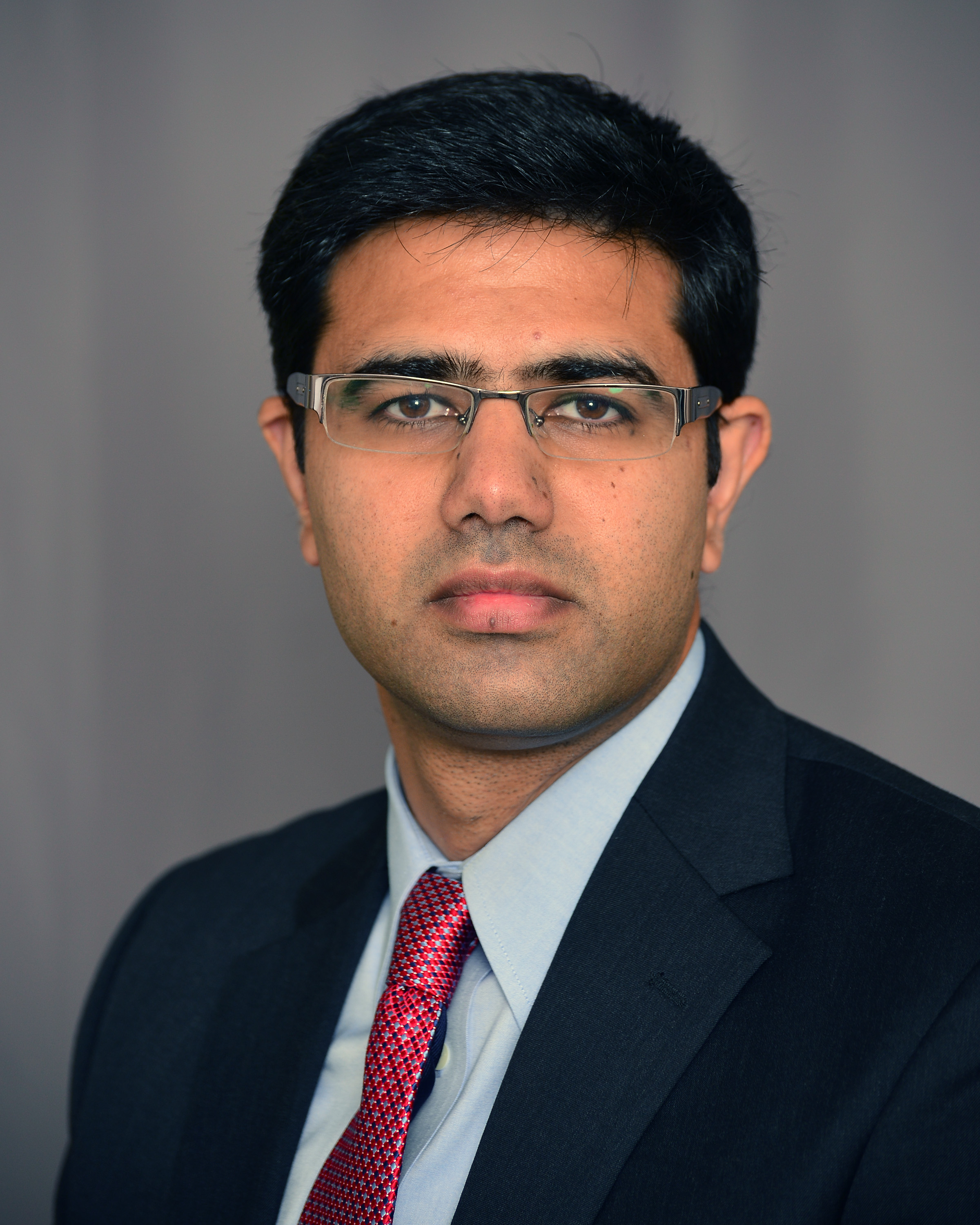 Shekher Mohan
University/Organization: Marshall University
Country: United Kingdom
Biography
Dr. Mohan is currently an Assistant Professor, in the Dept. of Pharmaceutical Science and Research with the School of Pharmacy at Marshall University. Dr. Mohan is a native of England UK where he received his Bachelor of Science in Pharmacology from University of Hertfordshire and worked for Pfizer Inc., before completing his graduate work at Oklahoma State University in 2008. Dr. Mohan specializes in neuropharmacology with expertise in acute pain, opioid receptors, neurotoxicology, addiction and stroke research. From 2012 to 2014, Dr. Mohan was awarded the Ruth L. Kirschstein National Research Service Award (NSRA) postdoctoral fellowship from the NIH-NINDS to determine the role of prostaglandins in hemorrhagic stroke during his time at the University of Florida. In addition to excellence in research and teaching, Dr. Mohan served as the President for the North Central Florida Chapter of the Society for Neuroscience (SfN) and remains a member of the Society for Neuroscience, American Heart Association (AHA), International Society for Neuroimmunology, American Association of Colleges of Pharmacy (AACP) and American Association of Pharmaceutical Scientist's (AAPS).
Dr. Mohan is currently an Advisory Board Member for the Sia Brain Awareness Foundation and a peer-reviewer for the J. of Pain Research, BMC Neuroscience and on the editorial boards of the J. Pharmaceutical Sciences, EC Pharmacology & Toxicology and Neuropharmacology and Neuroimmunology.
Dr. Mohan's current research focus is on understanding the exposure of neurotoxic substances during development (e.g. alcohol, nicotine and opioids) and how they affect neural plasticity and neurovascular of the brain. Understanding how exposure to neurotoxic substances during development leads to permanent plasticity problems that is not only scientifically interesting, but also of clinical relevance when prevention fails.