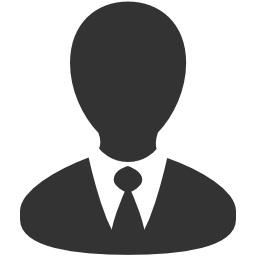 Abhijit Mitra
University/Organization: University of Calcutta
Country: India
Biography
Dr. Abhijit Mitra, Associate Professor and former Head, Dept. of Marine Science, University of Calcutta (INDIA) has been active in the sphere of Oceanography since 1985. He obtained his Ph.D as NET qualified scholar in 1994 after securing Gold Medal in M.Sc (Marine Science) from University of Calcutta. Since then he joined Calcutta Port Trust and WWF (World Wide Fund), in various capacities to carry out research programmes on environmental science, biodiversity conservation, and climate change and carbon sequestration.
Presently Dr. Mitra is serving as the advisor of Oceanography Division of Techno India University, Kolkata. He has to his credit about 475 scientific publications in various National and International journals, and 36 books of postgraduate standards. Dr. Mitra is presently the member of several committees like PACON International, IUCN, SIOS etc. and has successfully completed about 16 projects on biodiversity loss in fishery sector, coastal pollution, alternative livelihood, climate change and carbon sequestration.
Dr. Mitra also visited as faculty member and invited speakers in several foreign Universities of Singapore, Kenya, Oman and USA. In 2008, Dr. Mitra was invited as visiting fellow at University of Massachusetts at Dartmouth, USA to deliver a series of lecture on Climate Change. Dr. Mitra also successfully guided 32 Ph.D students. Presently his domain of expertise includes environmental science, mangrove ecology, sustainable aquaculture, alternative livelihood, and climate change and carbon sequestration.